Over one hundred local, regional and international civil society organizations have signed an open letter in solidarity with Palestinians, condemning Deutsche Welle's (DW) inaccurate and defamatory report, calling for the retraction of the accusations and demanding the protection of the right to Palestinian freedom of speech.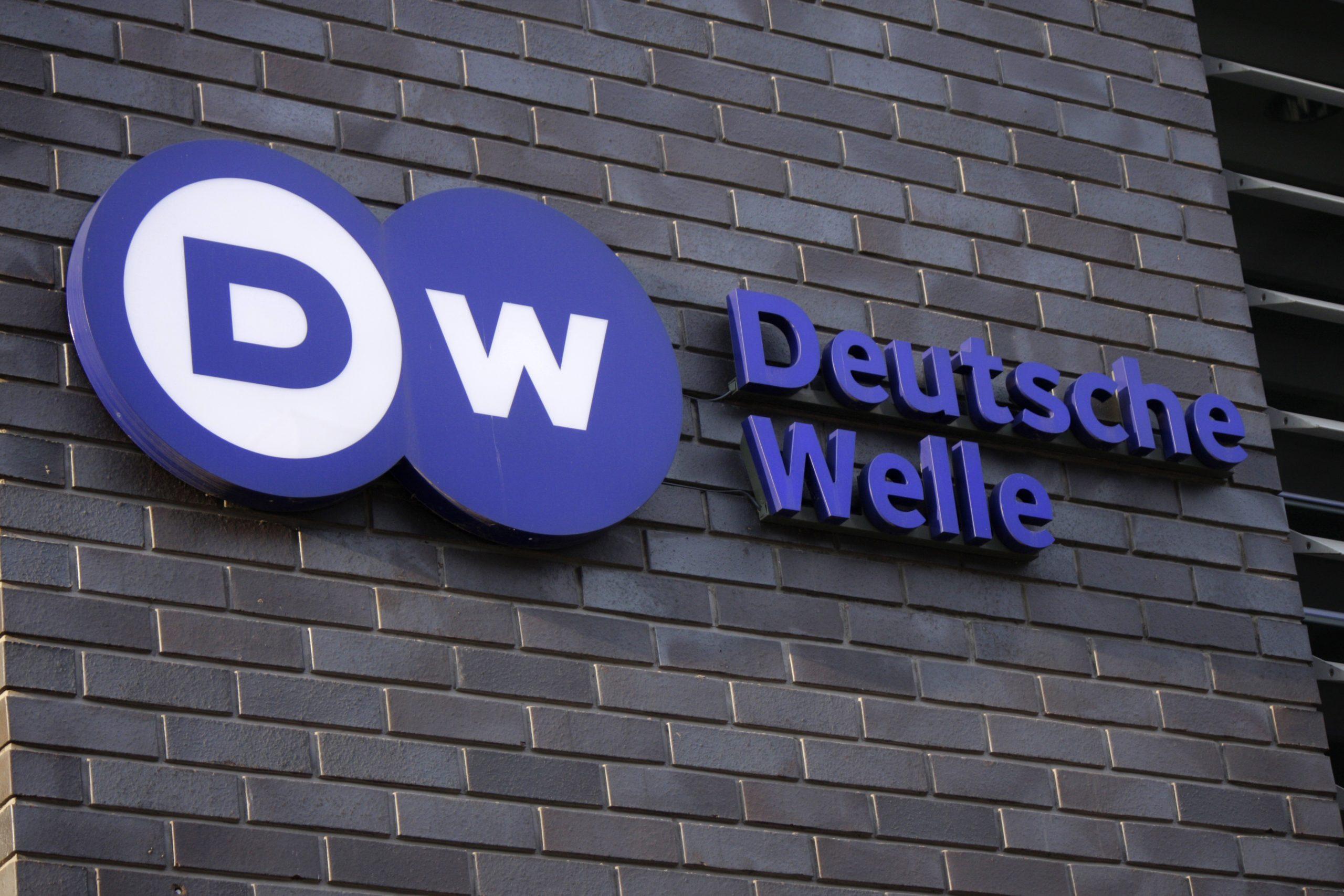 On Monday 6th February 2022, Deutsche Welle (DW) published the findings from its internal investigation into accusations of antisemitism within its Arabic-language news department. The investigation committee also examined Deutsche Welle Akademie (DWA) partners. The report includes a number of defamatory accusations and smears DWA's Palestinian partner organizations.
This report is just the latest development in an ongoing anti-Palestinian smear campaign intended to silence Palestinian voices, restrict freedom of expression, suppress legitimate criticism of ongoing Israeli violations against Palestinians, and ultimately prevent Palestinian journalists and Palestinian organizations from seeking accountability. The result is a chilling effect that prevents Palestinians from sharing their experiences of oppression and systematic human rights violations with the rest of the world.
The undersigned coalition of civil society organizations stressed their commitment to fighting racism in all forms, including antisemitism, Islamophobia and xenophobia. However, the DW report adopts a problematic framework that conflates anti-Zionism with antisemitism, and seeks to position legitimate criticism of Israel as antisemitism. This approach also dangerously associates the actions of the Israeli authorities with Jewish communities around the world, and falsely links them to the systemic oppression of Palestinians.
In addition, the coalition also condemns the lack of professionalism in the procedural process adopted by DW's investigation committee. The committee lacked diversity and relevant expertise,none of the committee members are experts in anti-racism and some have also made Islamophobic statements in the past. Additionally, the targeted partner organizations were not invited to a consultation during the investigation process, they were only notified hours before the report release that they were mentioned, and their relationship with DWA would be impacted. This further proves the lack of transparency and accountability of DW's investigation committee.
We, the targeted organizations and supporters, are calling on DW and DWA to immediately take the following actions:
Form an objective, non-biased committee made up of anti-racism experts to investigate any wrongdoing, and consult with the journalists and Palestinian partner organizations.
Commit to freedom of expression and the adoption of a less biased antisemitism definition endorsed by both Jewish and Palestinian human rights defenders, such as the Jerusalem Declaration on antisemitism.
Read the open letter.