Check out our digital rights weekly update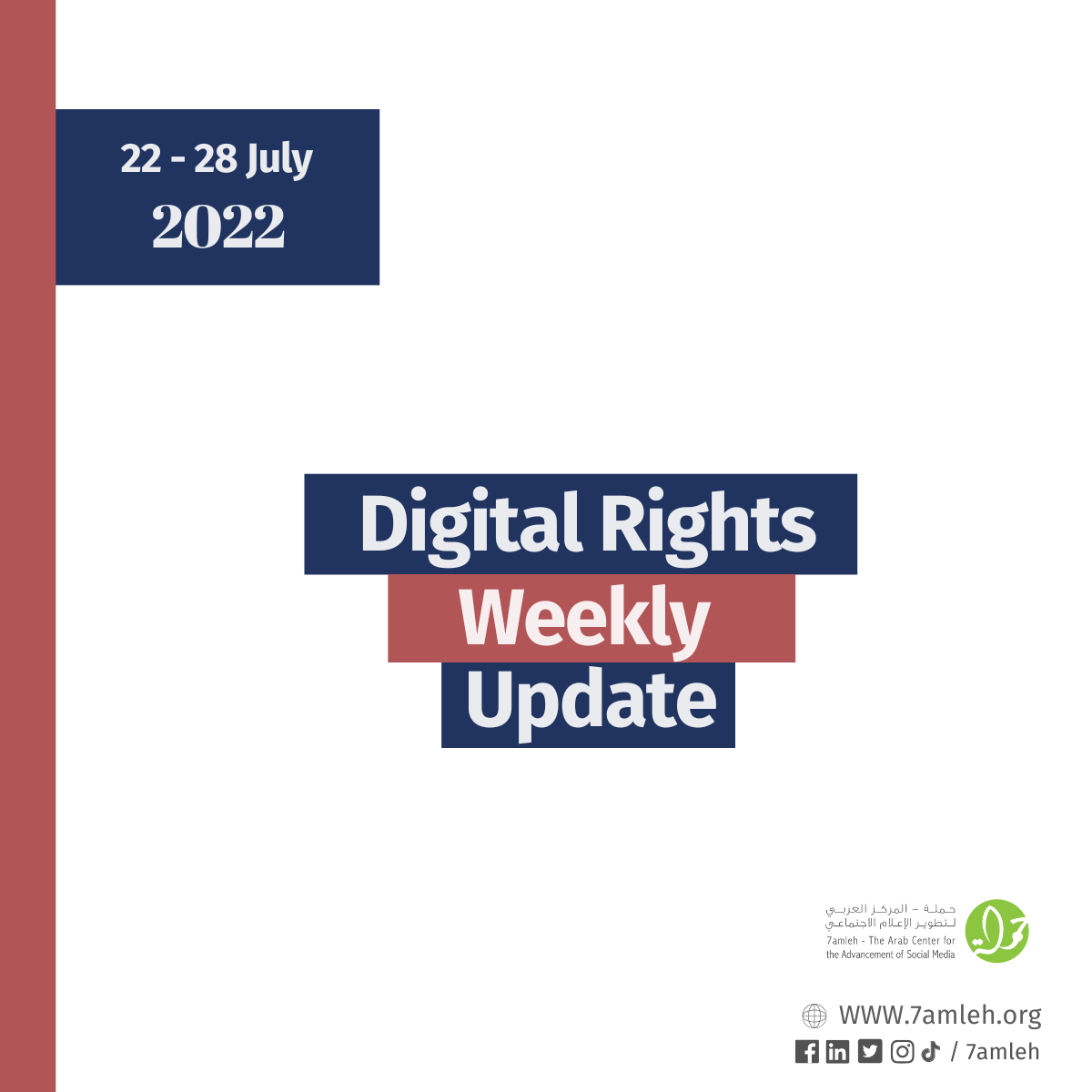 Chrome Flaw Exploited by Israeli Spyware Firm Also Impacts Edge, Safari (English)
Security Week
A recently patched Chrome vulnerability that appears to have been exploited by an Israeli spyware company also impacts Microsoft's Edge and Apple's Safari web browsers. Google announced on July 4 that it had released an update for Chrome 103 to patch a zero-day vulnerability tracked as CVE-2022-2294. The flaw has been described as a heap buffer overflow in WebRTC, an open source project designed for adding real-time communication capabilities to browsers and applications.
Founder of WhatsApp doubled donation to AIPAC to defeat pro-Palestine candidates (English)
MEMO
The founder of WhatsApp, Ukrainian-born Jewish inventor, Jan Koum, made a record $2 million donation to the American Israel Public Affairs Committee's (AIPAC) campaign on the Democratic primaries last month. Details uncovered by Israel's Haaretz newspaper show that the multibillionaire has doubled his donations to the controversial pro-Israel lobby, which critics say is an "existential threat" to the US Democratic Party following a surge in funds that secured victories for pro-Israel candidates.
Israel's 'Facebook bill' threatens to escalate online censorship, experts say (English)
Arab News
Israeli authorities are preparing to pass a controversial Incitement on Social Media Bill, commonly known as the "Facebook bill," in a move that threatens to escalate online censorship during heightened tensions with Palestinians. The bill, which allows the Israeli government to remove content they believe constitutes "incitement" or "causes harm" from social media such as Facebook, Instagram and Twitter, goes further than similar laws seen elsewhere.
When will the press speak the Tik Tok language? (Arabic)
Ultra Sawt
It is difficult to guess how the digital media will look like in the near future without looking at Tik Tok and following the numbers that come to us from that digital platform, which seems to some of us far-fetched and strange. More than a billion monthly users, with record use times on the application compared to other applications, and continuous waves of migration from other platforms to TikTok, and forced migration within competing applications to the style of the Chinese giant and its content models and algorithms. According to some estimates, a generation of smartphone users today has grown up only on TikTok, they are called "TikTok natives", and you will not find a digital trace for them on Facebook, except for Twitter of course.