7amleh Center held two online dialogue sessions on 16 and 17 June with Facebook's representative office for the Middle East in Dubai, and Palestinian civil society organisations, journalists and news agencies.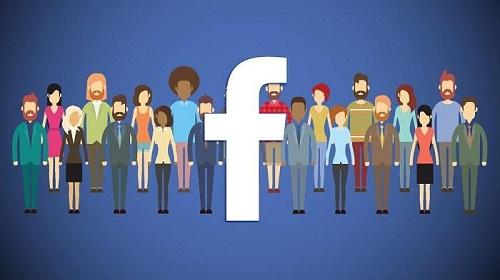 The two dialogue sessions with Facebook representatives aimed to discuss Facebook's content moderation policies, with discussions between Facebook representatives and participating organisations and individuals about the palestinain content in specific .
The first session was dedicated to civil society organisations and associations with a participation of more than 20 organisations and NGOs, whereas the second session included 15 journalists and news agencies.
This project is part of 7amleh's ongoing efforts to advocate for, protect and promote digital rights in general, and Palestinian digital rights in specific.