A Reading of the Digital Local Politics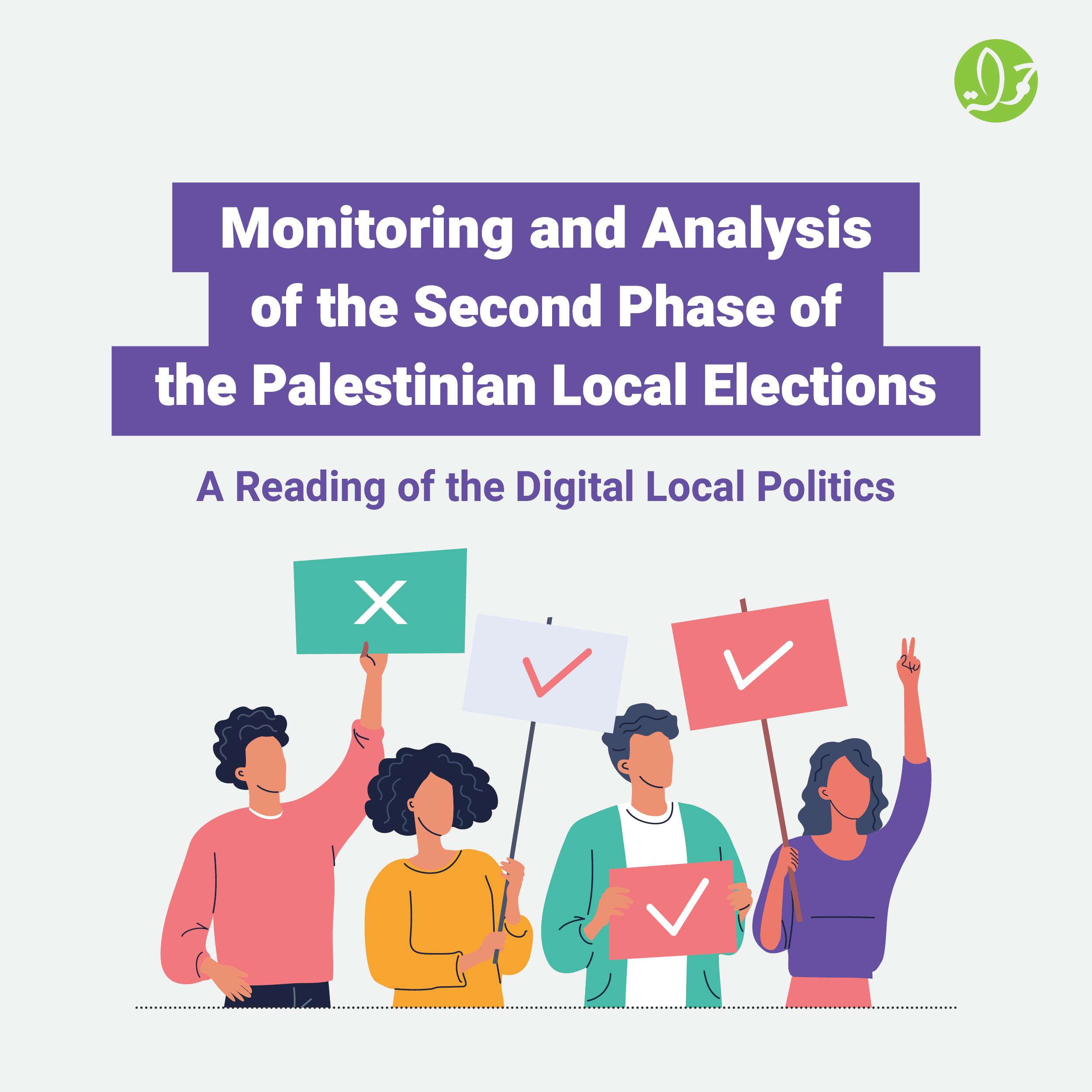 The importance of elections lies in the fact that it establishes a democratic and peaceful process for the transfer of power; it is one of the principles for the exercise of citizenship. Furthermore, participation in elections and voting gives political legitimacy to the party who assumes power and responsibility in any system or regime of governance. It also grants individuals, i.e., the citizen, the right to express their opinion and desire to choose the official they wish to see in any particular position. The voter also has the power to penalize or punish politicians through voting or not voting (boycott), or punitive voting which is generally reflected through voting for the opposing party. Moreover, the social structure of society influences electoral behavior. In the context of Palestinian society, we need to remember that it is a communal and hierarchical society, conflict-ridden at the political level, and with many social challenges - that affect the elector's vote.
This study was conducted to monitor the electoral behavior of the Palestinians in the local elections and the electoral campaigns and debates in the digital age, which are topics of concern for all Palestinians. The study will address issues such as trends and their indications, and if there is any influence of digital interactive engagement - whether through posts, comments, and participation, on the electoral process.
Check out the full study: Click here