7amleh's work on GBVO was featured on Vice magazines Arabic page.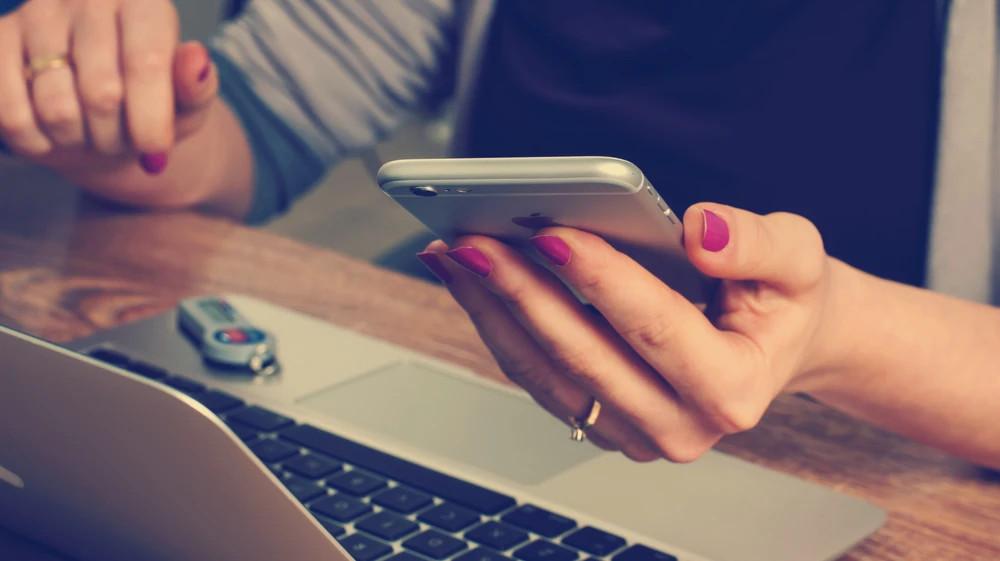 Vice Magazine, on 13th October 2020, featured an article on 7amleh's work on gender-based violence online (GBVO) in their Arabic language online magazine titled, "Advice from 7amleh on how to protect yourself from online harassment," highlighting the importance of 7amleh's work on GBVO.
The article focuses on 7amleh's research "A Violent Network" which found that one-third of Palestinian women have been exposed to GBVO as a result one-fourth of those women have closed their social media accounts or stopped using the internet. The research is part of 7amleh's ongoing work on GBVO, and has served as a basis for it's evidence based advocacy and campaigning work to make the internet a freer, safer place for Palestinians. 7amleh has also run several awareness-campaigns on GBVO, one of which engaged 1,000,000 people, to change the social perception and stigma surrounding the issue.The article also provides several recommendations for users to protect themselves online and respond to GBVO.
No Interaction: Often harassers are aiming for a reaction, so don't respond.

Safe Havens: Create time away from social media as a safe haven from harassment.

Collect Evidence: save evidence of the harassment before blocking or unfriending people.

Digital Security: Learn and practice digital security e.g. safe passwords.

Share: If you're experiencing GBVO talk to people close to you for support.

Report: Report the harassment to the cyber-section of the police.
Watch the following video by 7amleh (in Arabic) with further tips and organizations in Palestine to contact in case of GBVO:

The article also gives an overview of the phenomena of GBVO worldwide, quoting a research finding that most online harassment is in the form of verbal and racist abuse, and threats of sexual violence thatand can amount to death threats. Even though the abuse is happening in the virtual world, consequences can reach into the 'offline' world and include mental or emotional stress, and fear for one's safety and in some cases offline violence. Since the start of the coronavirus pandemic in March 2020, online abuse has increased by 50% on social media platforms globally.
Shatha Sheikh Yousef, 7amleh project coordinator summarizes: "As violence against women is increasing globally and specially since the start of the coronavirus outbreak and lockdown, we as women are fighting constantly for our safety, dignity and existence in all spaces. And as the digital space is a reflection of and parallel to the actual one, we find ourselves fighting for our safety there too. Therefore, it's very important to talk and be aware of GBVO and to know how to protect ourselves and prevent this violence against us by sharing our stories and asking for help so we won't face it alone."