7amleh Center Condemns the Palestinian Authority's Decision to block 59 Palestinian Websites
7amleh Center condemns the Ramallah Magistrate Court's decision to block 59 Palestinian websites using vague definitions from the Cybercrime Law and calls upon the Palestinian Authority to abide by its obligations under Article (2) of the International Covenant on Civil and Political Rights to protect Palestinian digital and human rights. The list of 59 websites represent a broad constituency of Palestinian political discourse including websites from the West Bank, Gaza and 1948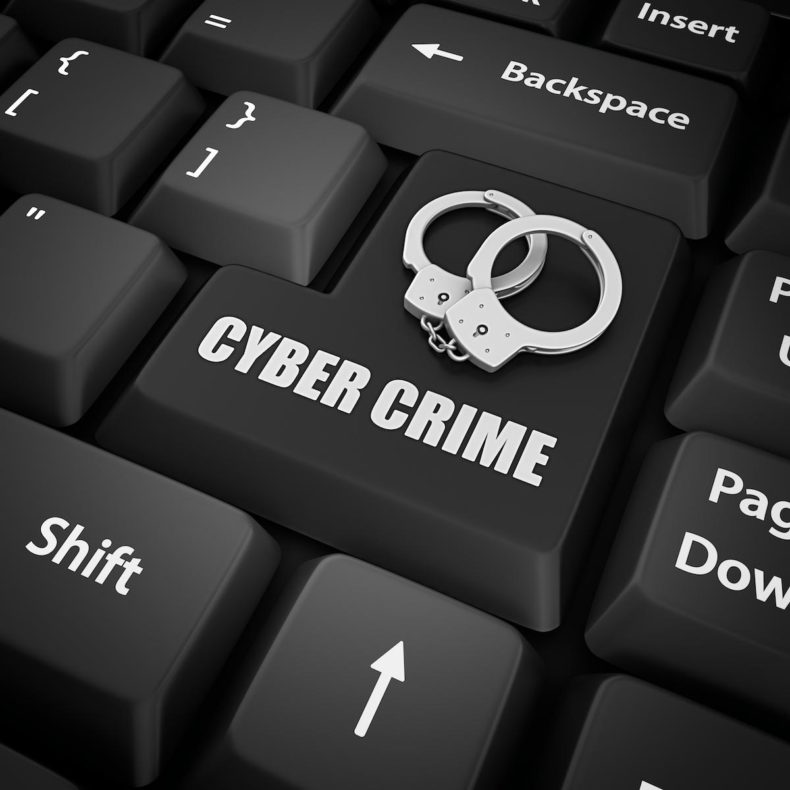 7amleh Center condemns the Ramallah Magistrate Court's decision to block 59 Palestinian websites using vague definitions from the Cybercrimes Law  and calls upon the Palestinian Authority to abide by its obligations under Article (2) of the International Covenant on Civil and Political Rights to protect Palestinian digital and human rights. The list of 59 websites represent a broad constituency of Palestinian political discourse including websites from the West Bank, Gaza and 1948.

The decision of the Ramallah Magistrate Court on October 17, 2019, to block 59 websites, at the request of the Palestinian Public Prosecution, is based on paragraph (2) of Article 39 of  the Cybercrimes Law (2018). The Attorney General explained that the websites were blocked because they were attacking and insulting symbols in the Palestinian Authority, and include "phrases, pictures and articles that threaten national security and civil peace."
This violation of rights comes just a few days before 7amleh Center held a study day to review the impact of the Palestinian Authority's Cybercrimes Law on Palestinian rights with UNESCO and others. 7amleh Center will also be raising this issue October 22 and 23rd, in its meetings 7amleh Center with the UN Special Rapporteur David Kaye and several other civil society and human rights organizations at the United Nations General Assembly. 
 7amleh Center urges the Palestinian Authority to investigate the decision of the Ramallah Magistrate Court and to ensure the impartiality and independence of the judicial sector to better address digital rights violations. 7amleh Center also urges the State of Palestine to ensure its domestic legislation is in line with international standards of protection of digital rights, including, inter alia, the right to freedom of expression.