7amleh – Arab Center for Social Media Advancement
7amleh is a non-profit organization aimed at enabling the Palestinian and Arab civil society to effectively utilize the tools of digital advocacy through professional capacity building, defending digital rights and building influential digital media campaigns.
7amleh focuses its projects and initiatives in three key areas:
1.Training: Working withcivil society organizations, youth, grassroots and activists to strengthen skills in new media, online campaigns, and improving their digital presence.
2.Outreach & Advocacy: Participation in forums, production of publications, and joining coalitions for the protection of digital rights as human rights, including the right to Internet access, digital safety, freedom of expression and association.
3.Campaigns: Coordinating and managing advocacy and awareness campaigns, utilizing digital resources, on various issues related to Palestinian rights.
7amleh is memeber of the following coalitions:
APC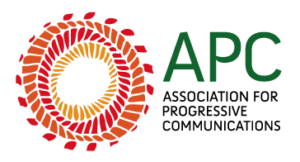 IFEX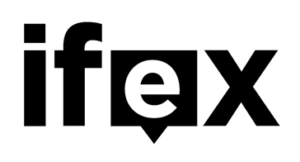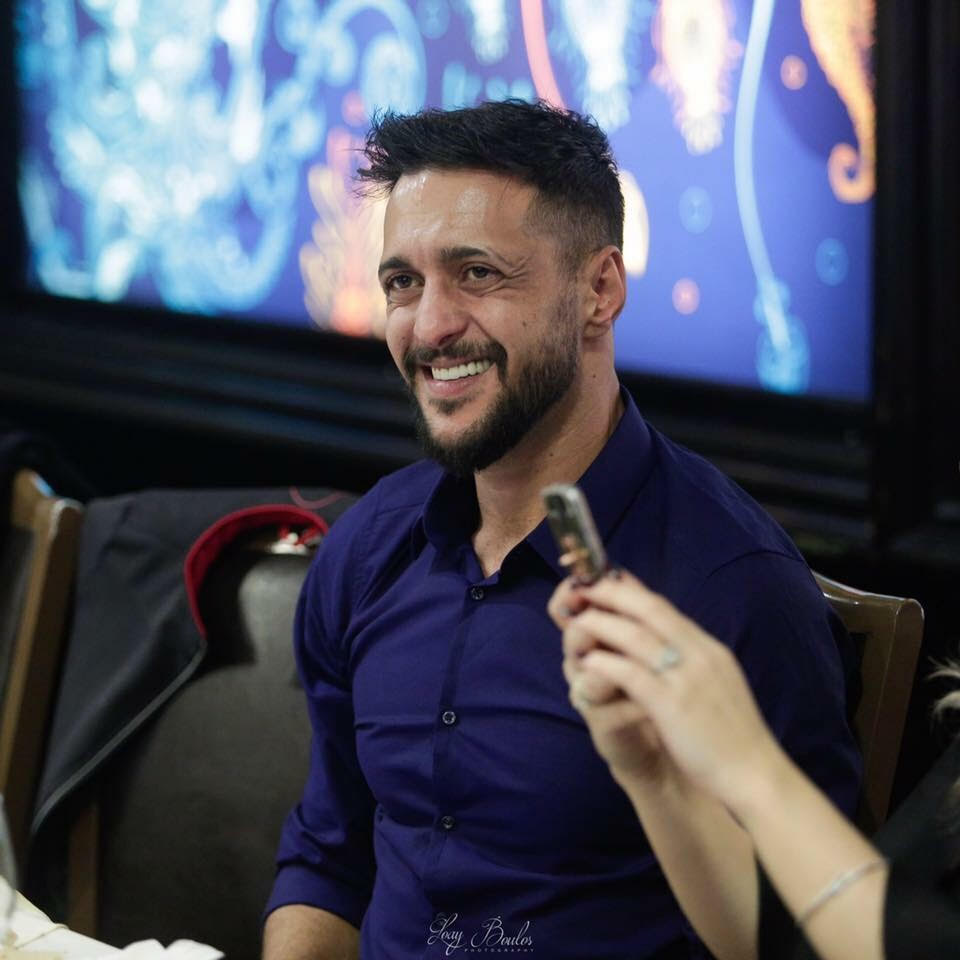 Mustafa Qablawi
Journalist , radio and television program announcer, as well as a number of social programs that were launched electronically. Specialist and activist in social networks.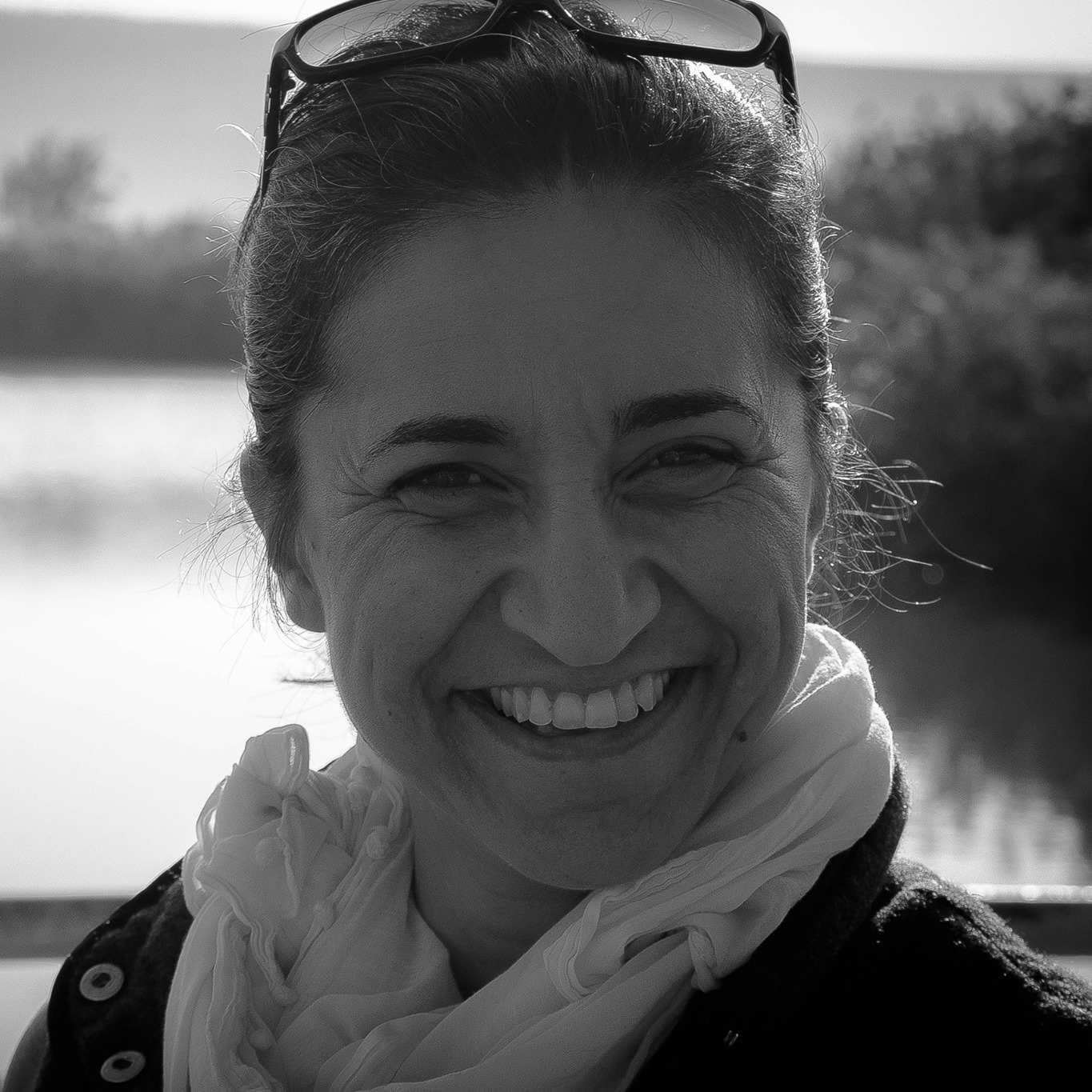 Inas Khateeb
MA in Public Administration and BA in Economics and Business Administration from Haifa University, diploma in Gender Studies from Beit Berl College, teaching diploma and BA in Archaeology, Arabic Language and Literature from Tel Aviv University. Works at Mada al Carmel (The Arab Center for Applied Social Research) as a research assistant and editorial project coordinator.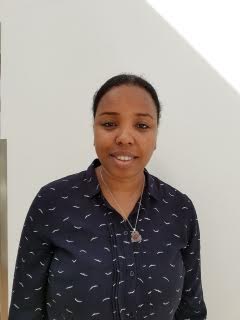 Reem Amer
Feminist and political activist from Kafr Kassem, she is public director and partner in the Women's Peace Coalition. Previously, she worked as finance director for the same institution. Hold a financial management certificate and a BA in General History.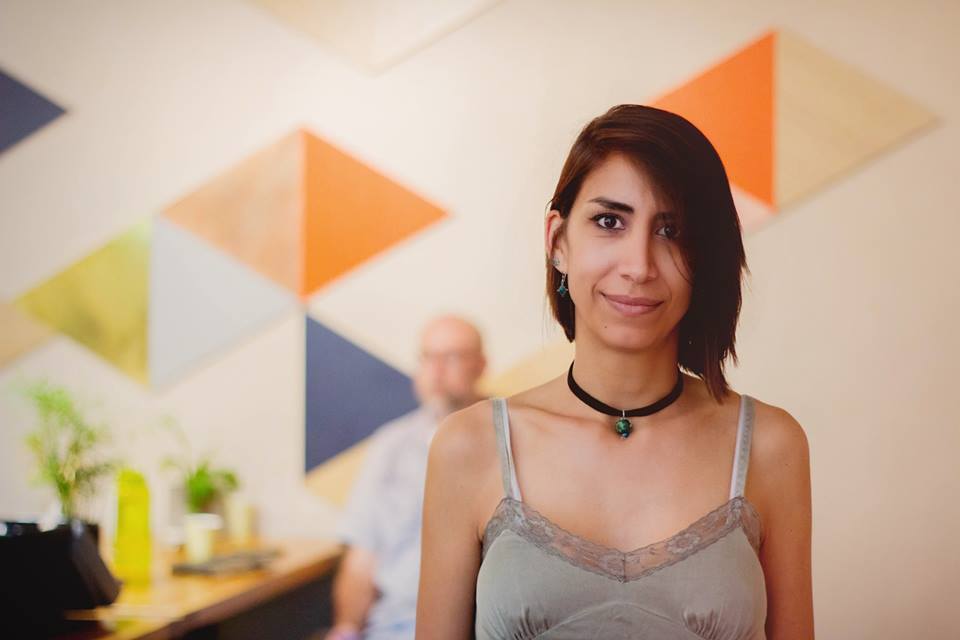 Marwa Hana
Editor, feminist and political activist, she holds a master degree in women's and gender studies from the University of Haifa . Now she's Working at the Women's Peace Coalition.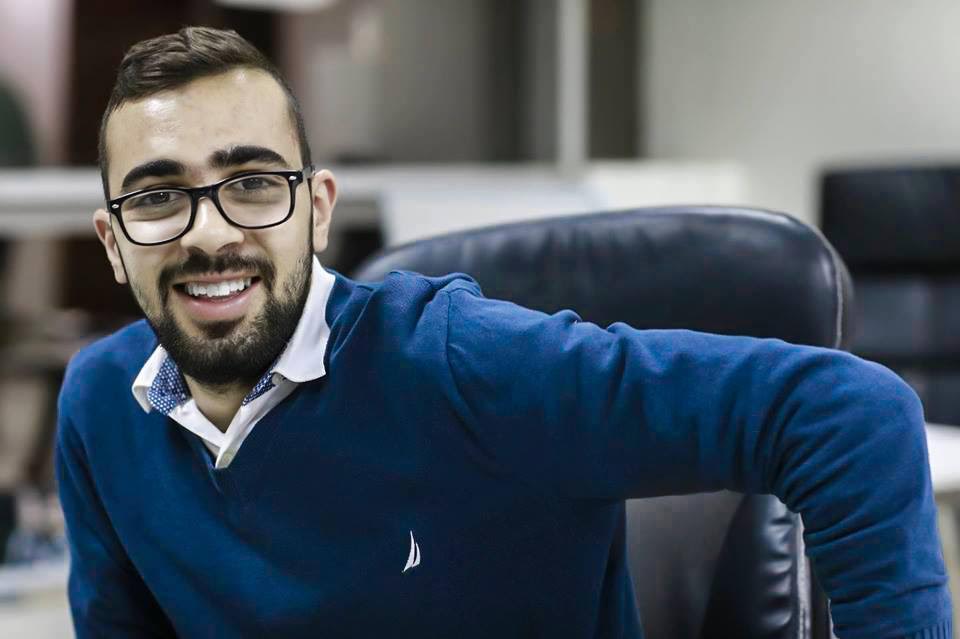 Ahmad Darawsha
Student at the Institute of Applied Sciences – Technion in Haifa,  political and social activist; worked as editor at the "Arabs 48" website until 2016. Participated in research teams for  numbers of documentaries.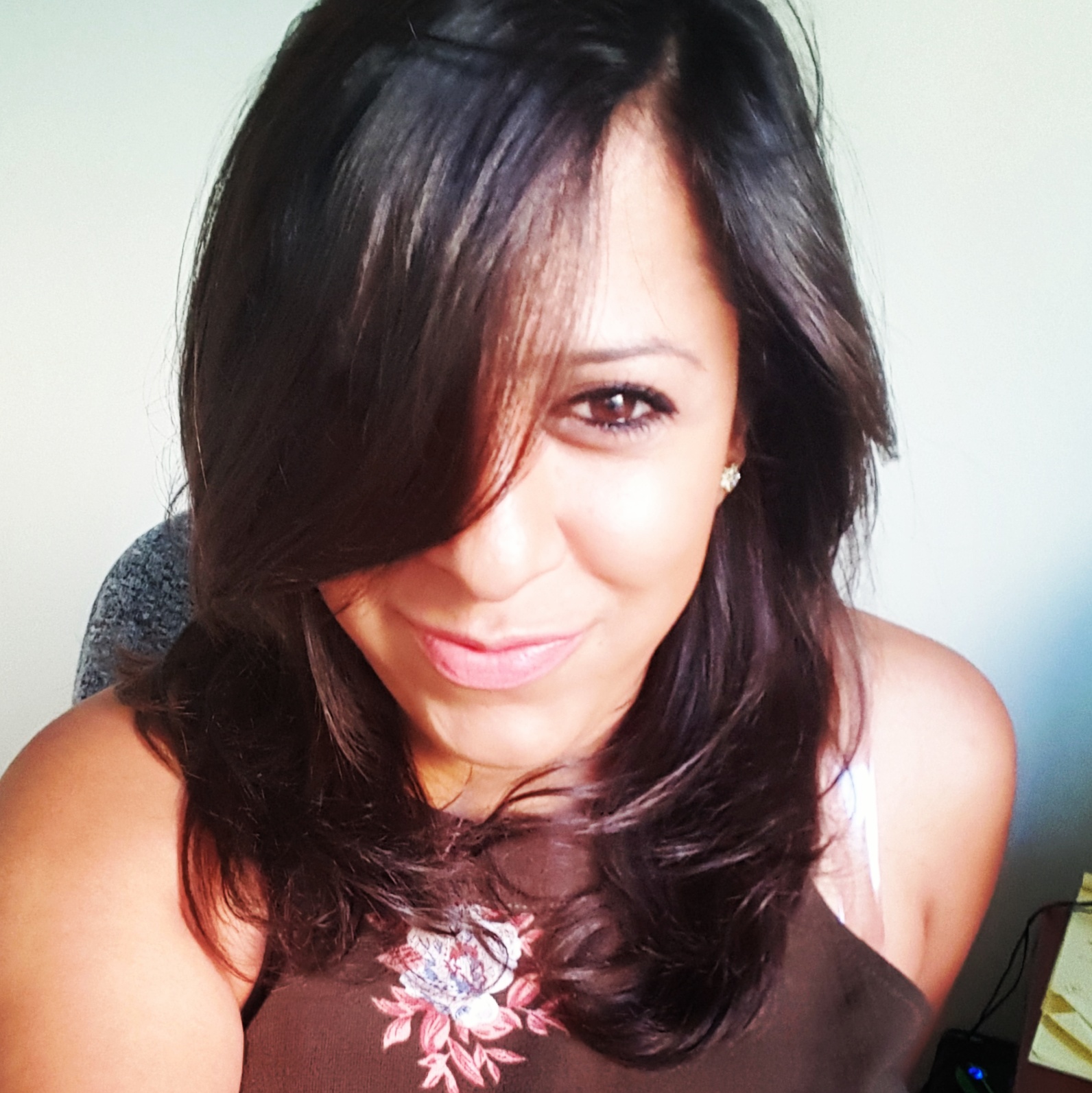 Maha Bader
Content writer and editor, also TV show's archivist of TV shows. Studied psychology and Arabic language and literature. Has experience in alternative education.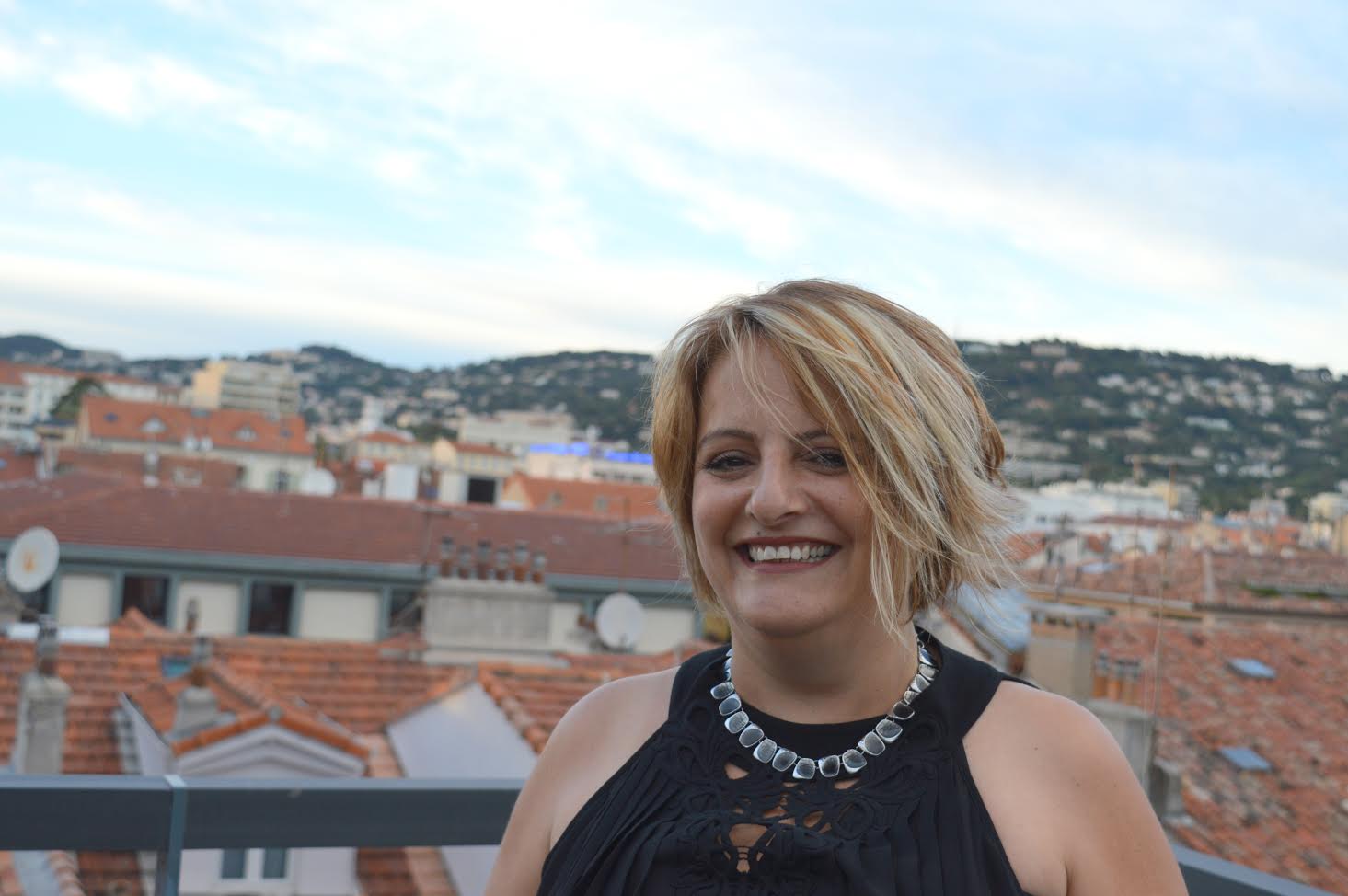 Loura Hawa
Documentary and  films producer.
Deep experience in the media, training and "coaching" human education
Partner in establishing 7amleh.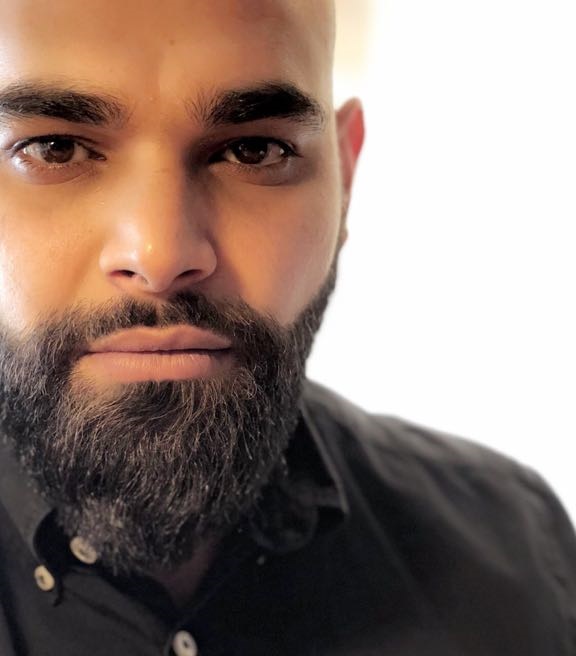 Tariq Khateeb
Bachelor's degree in Law from the University of Haifa, Master's degree in Political Science, specializing in democratic studies. Political activist and spokesman for the National Democratic Assembly Party.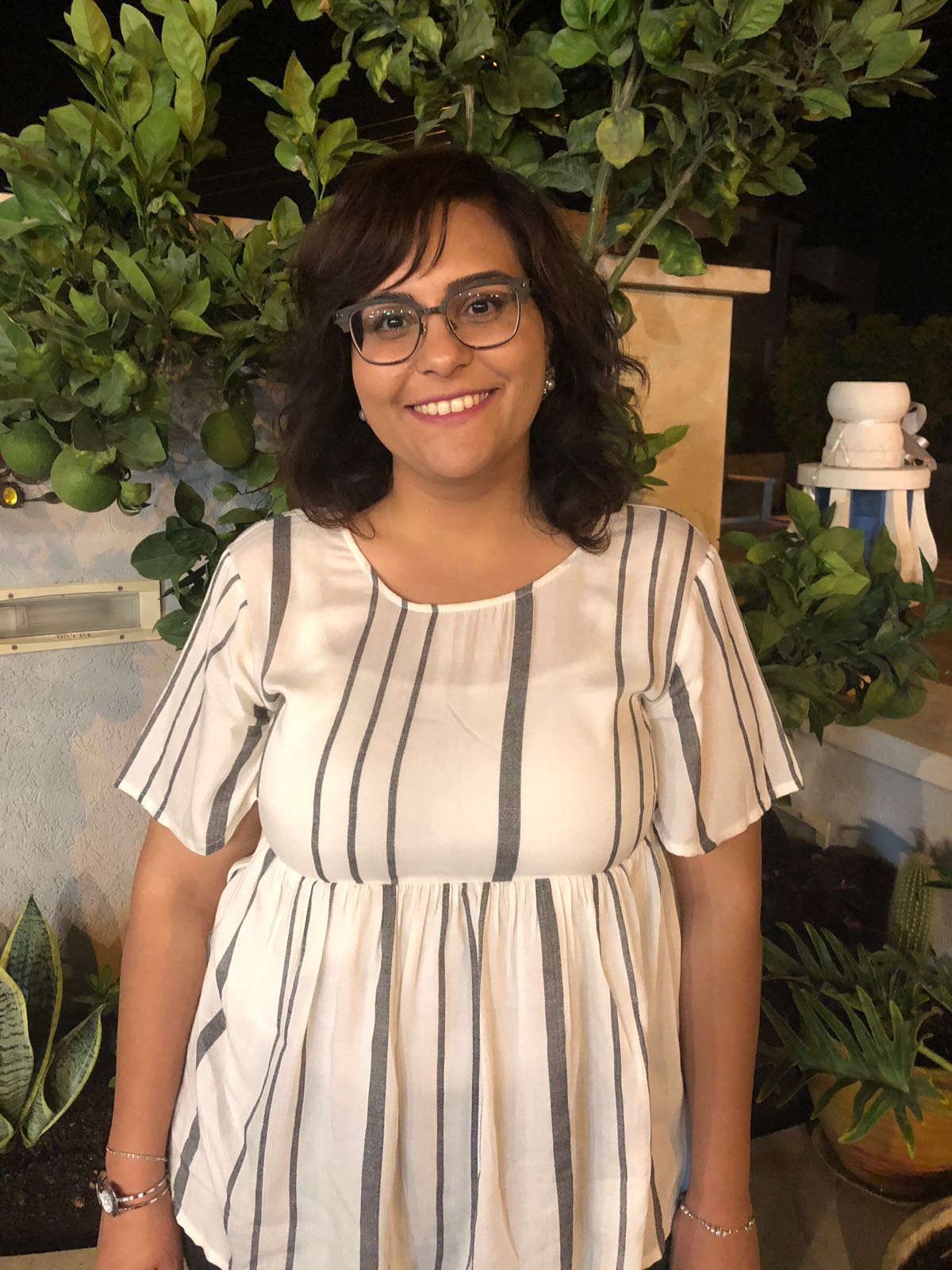 Walaa' Hajajra
from Hajajra village, Bachelor's degree in psychology and Arabic language, Master's degree in medical psychology. Worked as a psychologist at Rambam medical center, now she works in special programs for outstanding Arab students, early childhood at Bedouin villages, and she works as a language researcher, editor, evaluator and program planner.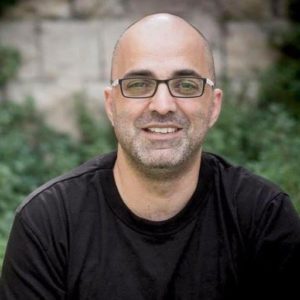 Nadim Nashif
Executive Director: Social Entrepreneur, has been active in the Palestinian civil society for over 20 years. Throughout his activism he co-founded and managed several organizations. Currently, he is the Executive Director of 7amleh, The Arab Center for Social Media Advancement and senior policy analyst for Al-Shabaka: The Palestinian Policy Network.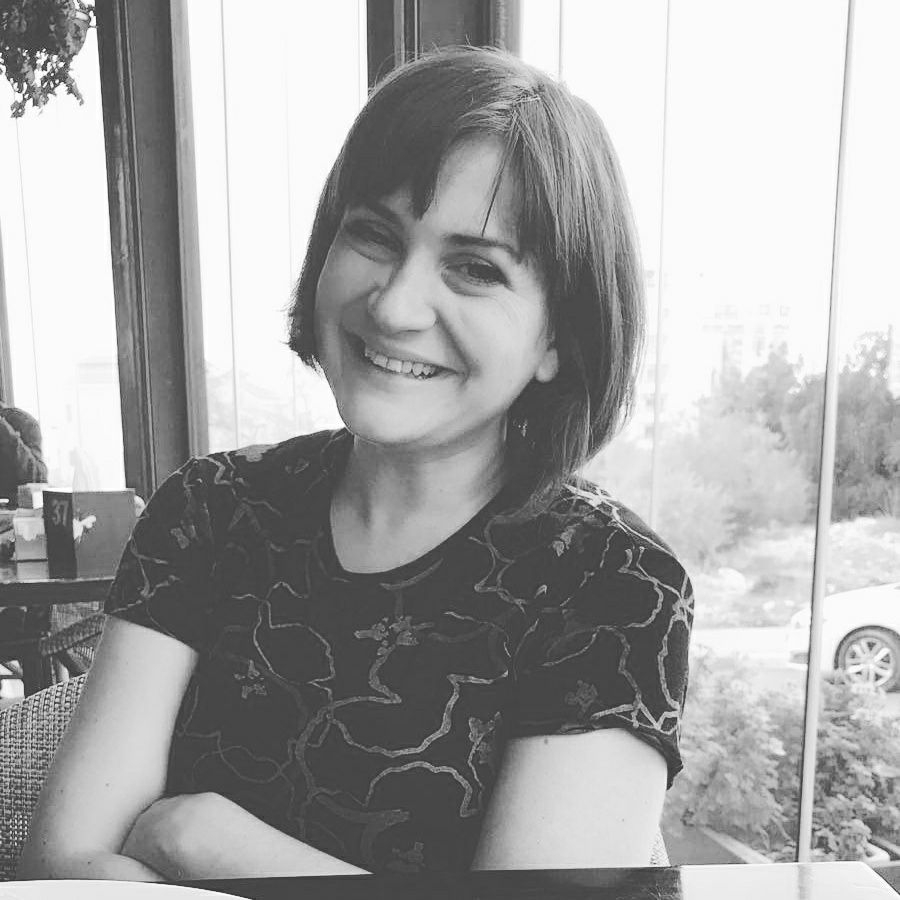 Alison Carmel
Resource Development: Social change artist and writer with 10 years of experience working with Palestinian civil society.
Currently she is the Resource Development Coordinator of 7amleh.
Throughout her career s
he has designed and raised funds for programming focused on arts, advocacy, human rights and economic development.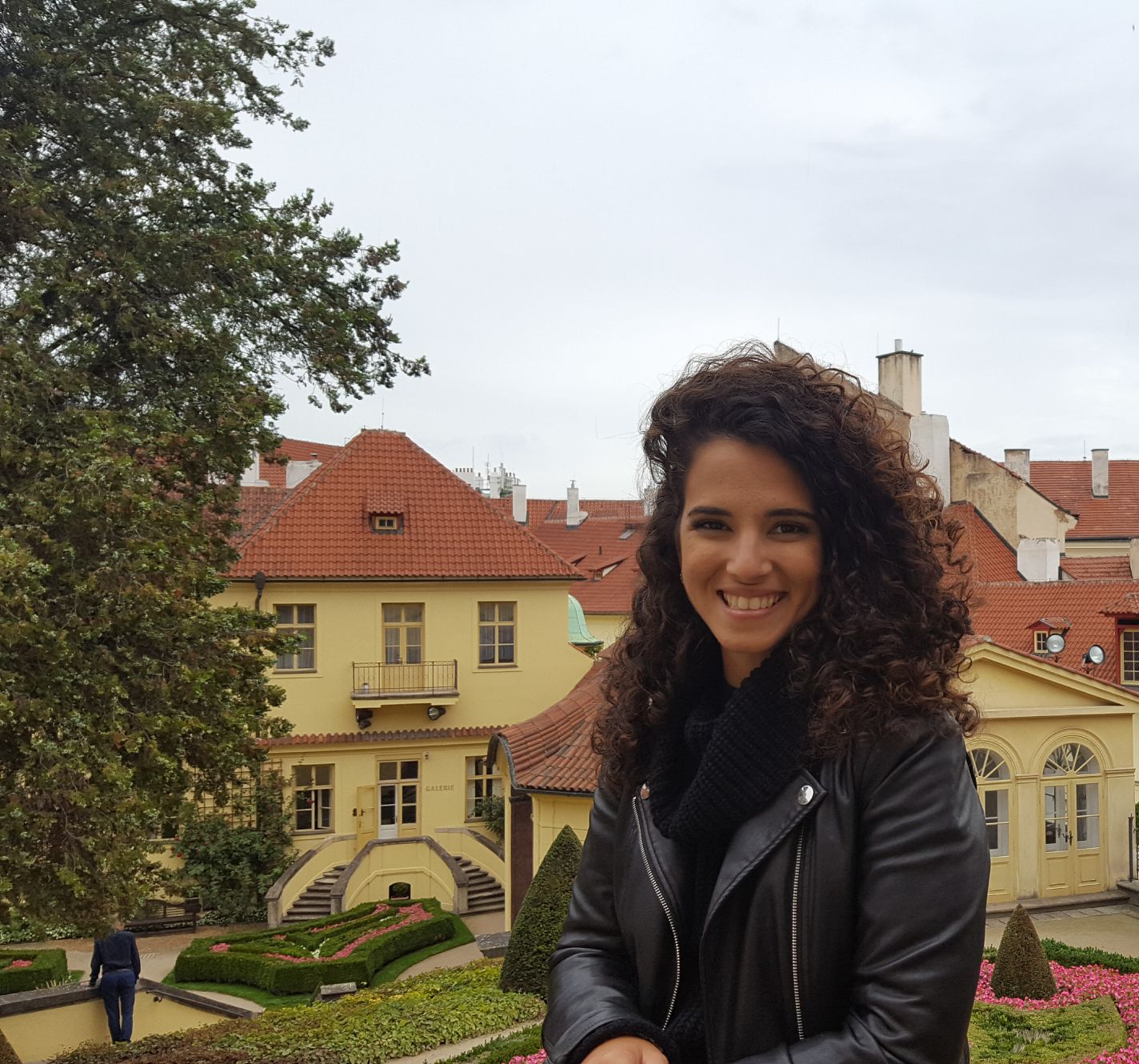 Shatha Shiekh Yousef
Project Coordinator: BA degree in Education and Arts, years of experience working and volunteering with human rights organisations in Palestine and Europe. Guided youth groups on gender and political identity.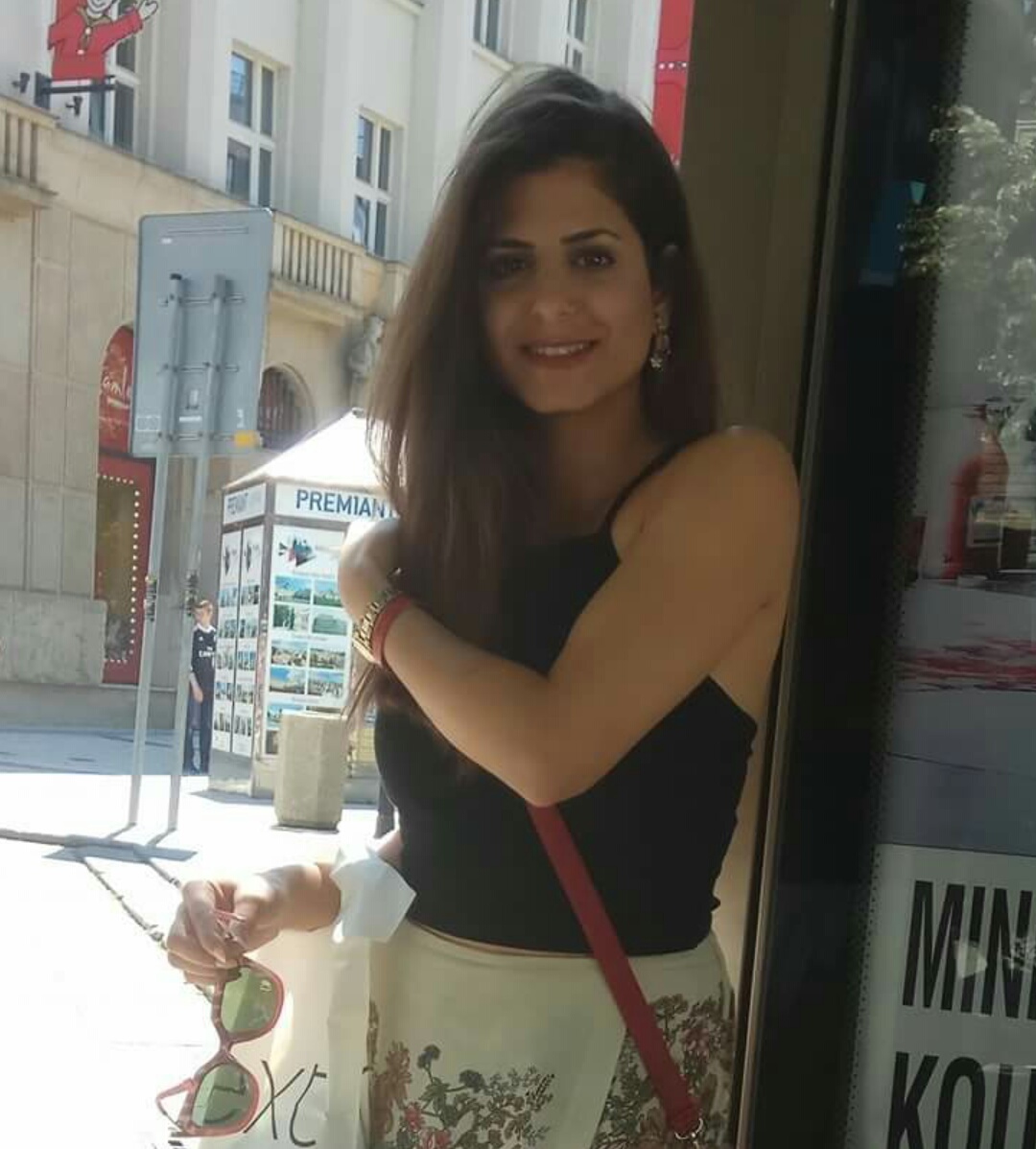 Yara Shlewet
Administrative assistant: Political activist, holds a BA degree in Cinema & TV arts, M.A student of International Relations. Worked as a production manager for a TV program, and worked with different humanitarian organizations in Greece during the Syrian Crisis.