7amleh program to put Al-Zarnouq on the digital map
7amleh begins program in social media activism and photojournalism for the citizens of the unrecognised village of Al Zarnouq in the Naqab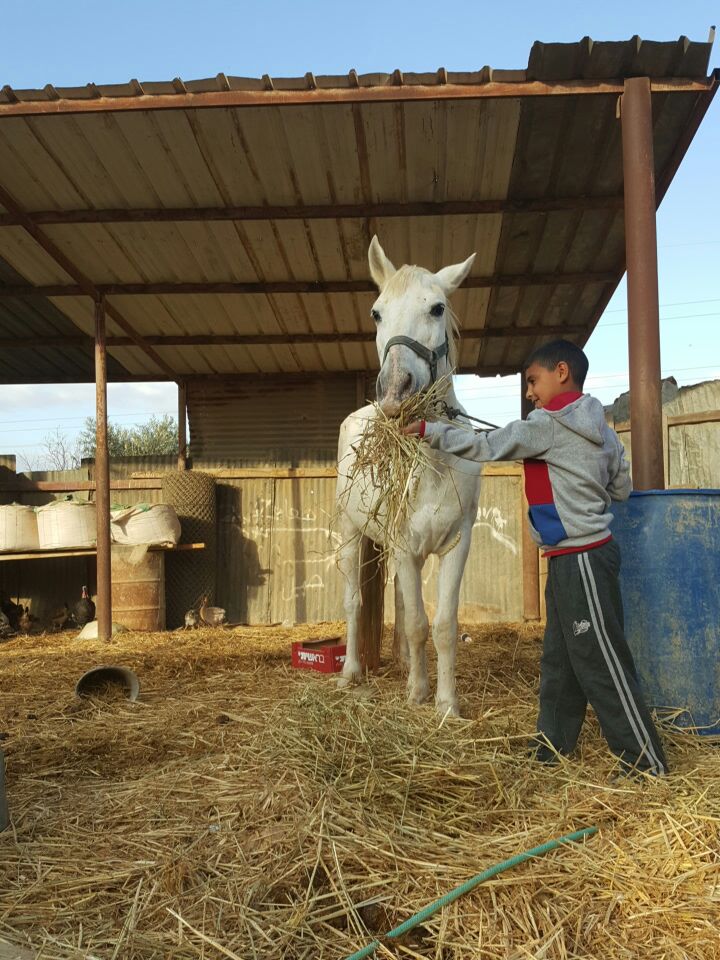 7amleh begins program in social media activism and photojournalism for the citizens of the unrecognised village of Al Zarnouq in the Naqab.
According to Amir Qweider, an activist from the unrecognised village of Al-Zarnouq, villagers are forbidden to house any permanent structures and risk immediate demolition if they do so. "There are no paved roads, no schools, no electricity or water grids, no telephone lines, and no sewage system," he said. "The difference between the Jewish settlements and Arab villages is the embodiment of racial discrimination, even though we both are Israeli citizens"
During the month of October, 7amleh organised a training course for activists in Al-Zarnouq village on social media campaigns with the support of the trainer Rana Assaly.  The training aimed to work on techniques of building campaigns about Al-Zarnouq using social media outlets, in addition to the methods and mechanisms of making a successful campaign. The course was expressly focused on these tools in order to provide a springboard from which the citizens of Al-Zarnouq could begin to raise awareness about the issue of unrecognised villages, with special emphasis on the issue of Al-Zarnouq village.
Furthermore, 7amleh center organised several photography workshops for the youth in the village in order to document the daily life of the residents of the village. This is especially crucial in a situation like Al-Zarnouq's, not only in order to continue to document the violations of the residents' rights, but also in order to empower the youth to take control of their lives in a positive and impactful way. They were supported in these workshops by the guide Anas Abudaabes, and these photos will be displayed in an upcoming photo exhibition in the village itself.
We're currently working in 7amleh on launching an introductory video about the village of Al-Zarnouq, which will talk about its sites, history, and current situation, in addition to which we are currently building a website for the village that will include an outline of the history of the Naqab, and the situation of the unrecognised villages.