7amleh, the Arab Center for the Advancement of Social Media- announces the release of an English-language video (with translations), designed to raise international awareness of the deterioration of human rights in Israel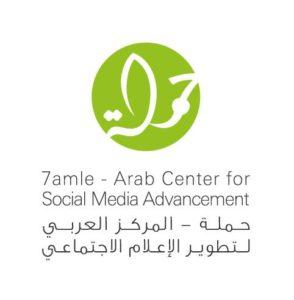 The video focuses on the case of Umm Al Hiran-Attir, a Palestinian Bedouin village in the Negev/Naqab desert facing demolition to make way for a Jewish town, Hiran. The village is next to an Israeli-owned dog hotel, which has electricity and water, basic services denied to the people of Umm Al Hiran due to the unrecognised status of their village, forcing them to live without the most basic services.
The video is part of a campaign that has been running for several months, which has included activities by 7amleh and other Arab and human rights organisations - such as Adalah, the Legal Center for Arab Minority Rights in Israel- which have aimed to raise the local and international profile of Umm Al Hiran in order to foster solidarity with the village, and to pressure the Israeli government to halt the demolition.